Some cars go down in history for their technological or stylistic innovations. Others deserve to be remembered sentimentally for the role they've played in the daily life of an entire generation or country. But few succeed in combining the two - technology and sentiment - and leave an eternal mark.
Now in over 80 countries, the FIAT 500 has evolved into a beloved global icon, winning the hearts of passionate drivers, motor journalists and judges alike. Most recently winning 60 international awards, including being named 2008 European Car of the Year and 2009 World Car Design of the Year. Additionally, FIAT MultiAir Technology was recognized as the "Single Most Innovative Engine Technology" of 2010 by the International Engine of the Year Awards panel. Now that's love.
At FIAT of Albuquerque, our family's been in the Albuquerque car business for decades. We have strong and committed specialists with many years of experience satisfying our customers' needs, and look forward to the opportunity to introduce you to the FIAT brand!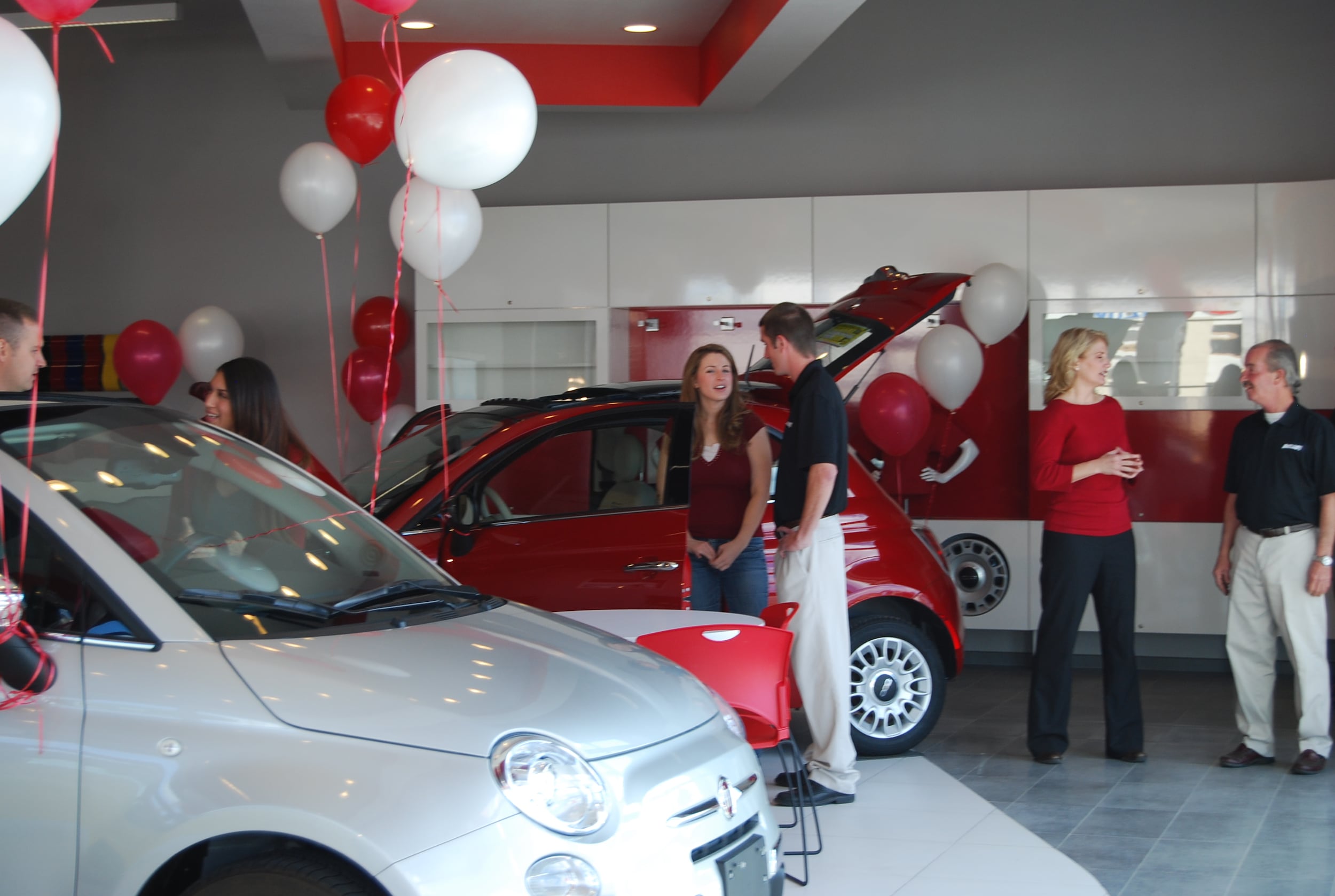 While we make every effort to ensure that pricing, incentives and offers on our website are accurate, we do not guarantee that there are no mistakes which might affect your financing or purchase price. Please see our sales manager for details and verification.
---