No credit? Bad credit? No pro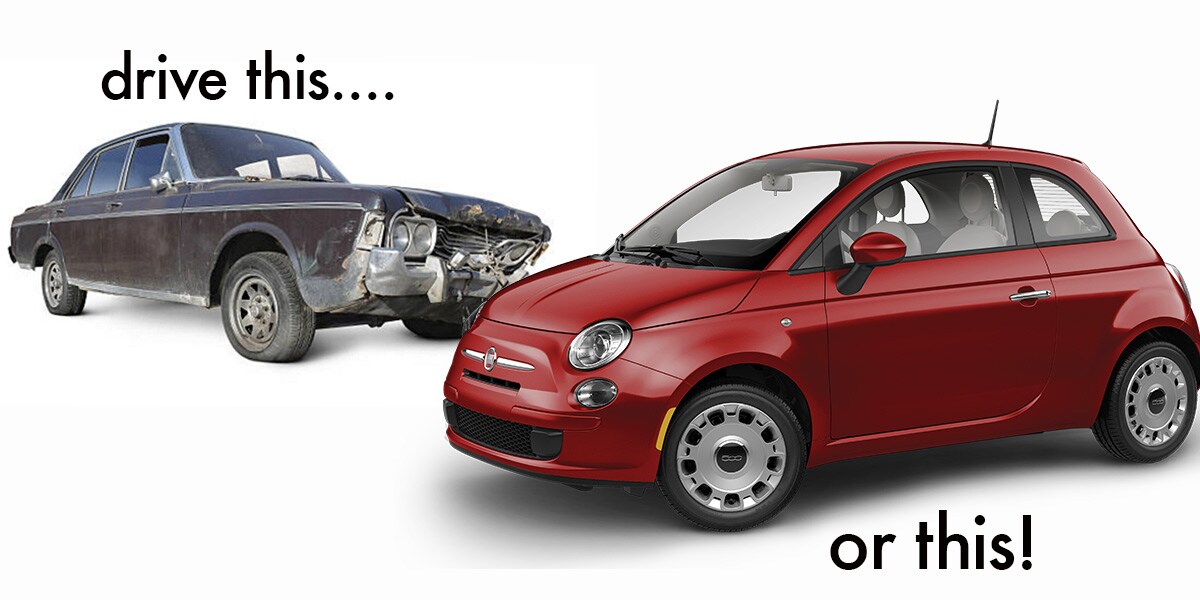 blem! Special incentives and guaranteed credit approval at FIAT of Albuquerque!

Are you looking to buy a brand-new FIAT 500, but you're afraid your credit is going to hold you back?

There's nothing more frustrating than finding the vehicle of your dreams, only to be told that your credit is not good enough. But you don't have to let past credit problems keep you from driving a new car that you love! At FIAT of Albuquerque, we make it easy to find financing that fits your needs, regardless of your credit standing!

Why drive an old clunker, when you can drive a new FIAT 500? All FIAT 500s feature power locks and windows, air conditioning, bluetooth technology, and convenient audio plug-ins so you can listen to your music while you drive! The FIAT 500 also comes with a 4 year, 50,000 mile warranty. Don't buy another clunker that you'll just have to replace again soon. Come to FIAT of Albuquerque for a reliable and stylish new FIAT.

FIAT of Albuquerque offers hassle-free financing. We work hard to find you the best rate for your car loan. You're guaranteed to be approved so you can drive a car you love!